Solutions for Prosthetic Development
Thrimana offers viable 3D printing solution for the people living with limb loss around the world.
Traditionally, the process of getting a prosthetic limb can take anywhere from weeks to months because prosthetics are such personal items, each one has to be custom-made or fit to the needs of the wearer.
However, with 3D printing technology ability to design and print a prosthetic limb in within few days is becoming a reality.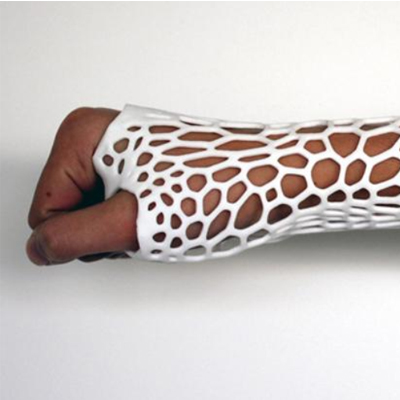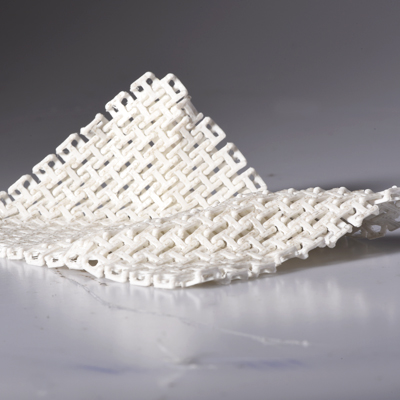 Thrimana has already started to experiment with 3D printing to create new types of art and fashion. 3D printing empowers creativity and innovation in fashion designing by providing the opportunity to produce complex and impossible designs. Contrary to the traditional manufacturing process it is a step forward in the fashion designing industry.
Education Sector is seen as one of the key players for 3D printing collaborations across many sectors.
Thrimana 3D printing solutions serve as an extra evolutionizing tool to aid in many areas of education and will instantly transform classrooms in an interactive learning experience.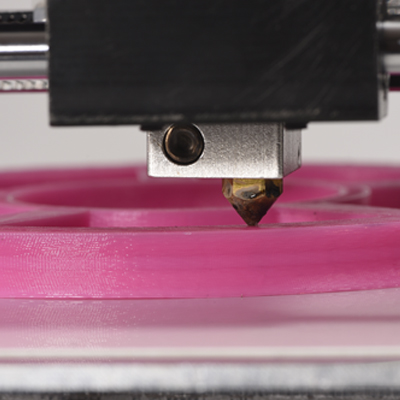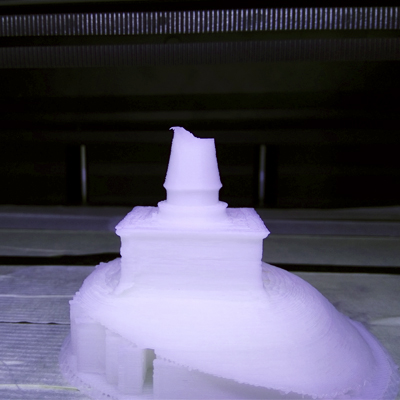 3D mapping and 3D printing archaeological heritage sites is a trending method for preserving historical monuments. Thrimana has a tested and proven solution for this purpose. This is an accurate, efficient and cost-effective method. Even you can use this method in construction, architecture and administration purposes. Get more information please contact our team.
Prosthetic and orthotic development using 3D scanning and printing technologies are currently the most advanced process in the world. Team Thrimana has developed their own process for manufacturing prosthetics and orthotics. If you are interested on this solution do not hesitate to contact our team.