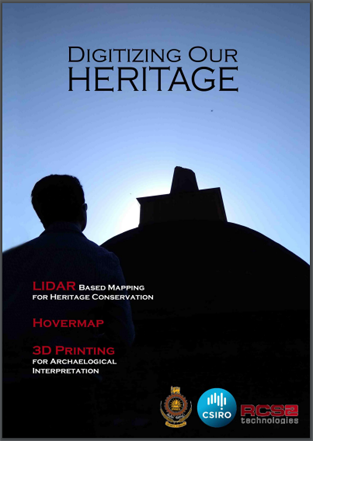 Digitizing our Heritage - 2017
This publication is the final report of the project aims at 3D mapping and 3D printing archaeological heritage sites in Sri Lanka with the intention of facilitating the archaeologists in preserving historical monuments. This project introduces the latest technology named "hovermap" to Sri Lanka. This exercise was undertaken in consultation with the Faculty of Engineering, University of Moratuwa and in collaboration with Commonwealth Scientific and Industrial Research Organization (CSIRO) in Australia. The project was sponsored by Thrimana 3D Printers.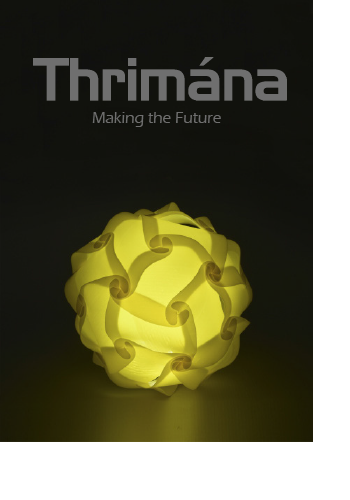 Thrimana Magazine - July 2017
Thrimana is the Sri Lanka's number one 3D printer brand. Even though the product range released recently, Thrimana is still a new entrant in to the world of 3D Printing. The quality our products are of the utmost standard, offering almost every leading industries to make sure their first 3D printing experience to be both simple and of the highest quality.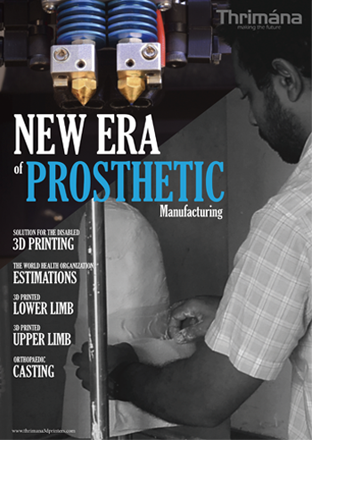 Thrimana Solution for Prosthetic Manufacturing - 2017
Prosthetic and orthotics development using 3D scanning and printing technologies is the most advanced process in the world currently. It is used by a very limited number of institutes or organizations and still only at a relatively limited scale. As the pioneer of 3D printing industry of Sri Lanka we have the capability of integrate 3D printing technology for prosthetic manufacturing.